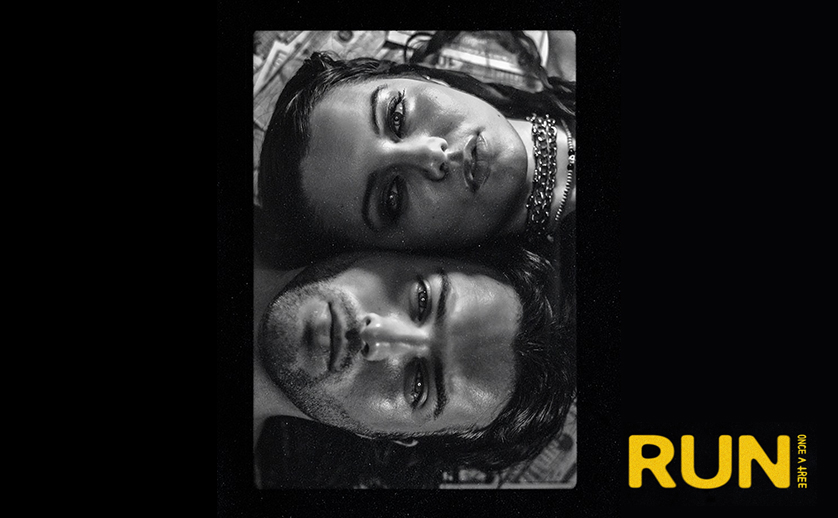 Toronto-based duo Jayli and Hayden Wolf (aka Once a Tree) have returned with new music.
The couple over the weekend shared their glimmering new single "Run," a track inspired by a time when they had lost their families, their communities and their faith.
"Run" follows Once a Tree's 2017 debut Phoenix EP, which was reflective of the pair's exit from a doomsday religion. Excommunicated by the community, they turned to music and began using their voices for something different.
Hear "Run" below.