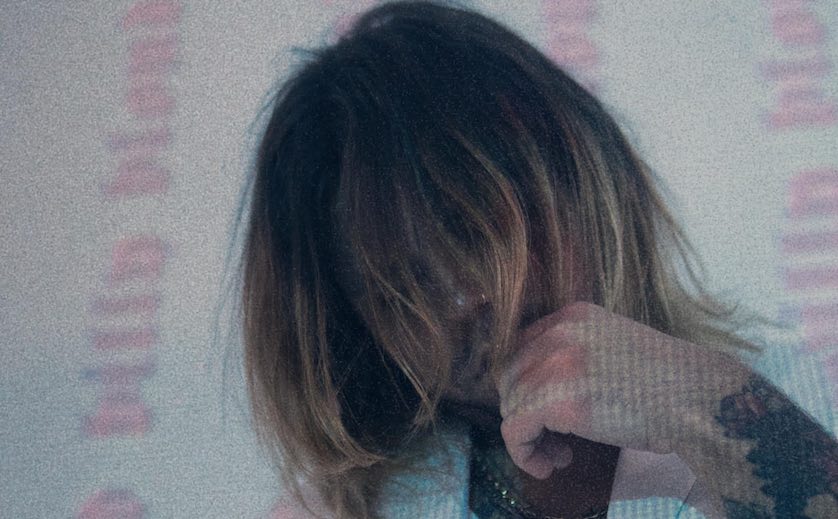 It's two for two for Billy Blond, who returns Friday with his new single "Free Love."
The breathtaking track arrived today along with news his debut EP will be released next month. It follows last month's debut of his standout single "Glow Up," which now has an accompanying set of visuals.
"I wrote 'Free Love' at the end of summer a few years ago," says Blond. "It was the first record I wrote for the EP, and it was a real turning point. The music before was pretty dark and then I fell in love and I just wanted to write a simple love song with that dreamy as fuck, reverbed guitar sound. I also had this whirlwind friendship over that summer with this girl who was stripping. She was besotted with this guy and was like, 'I don't want to dance anymore. I just want to be at home with my man.' People [paid] to watch her dance, but he could have it all for free. I just thought that was really romantic and I started to think about how as a singer, you have to put yourself out there, people pay to watch you sing and bare your soul. But this one person I wanted to give everything to unconditionally."
On "Free Love," Billy Blond offers soaring vocals on the guitar-anchored track with a gospel-tinged chorus, further proving his musical prowess.
Hear the new song below.