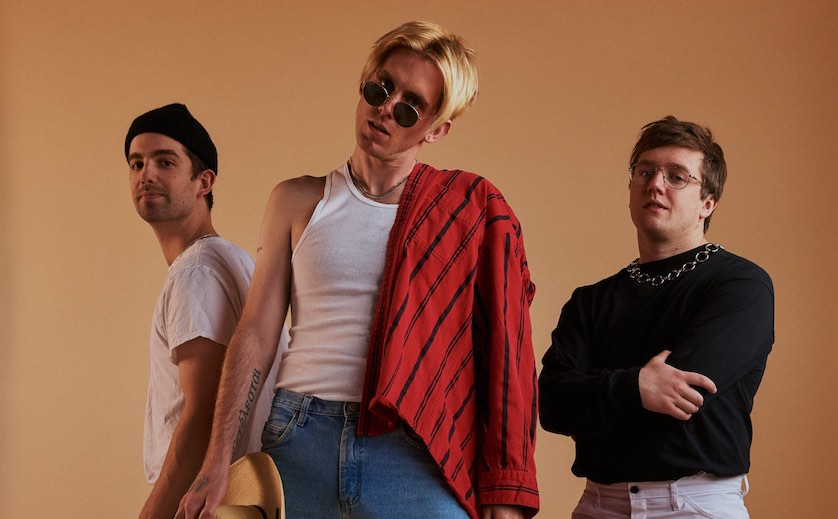 Summer might be half gone but MILKK is clearly going to "Ride" it out as long as possible.
The Nashville-based trio has released their whimsical new single, titled "Ride," out today and arriving with an accompanying lyric video. It's actually the band's second single in as many months, and it comes as they've been working on plenty of new material.
"I'd been wanting to write the perfect poolside track for awhile, as well as capture the feeling of driving in the dark with your person," says MILKK frontman Pat Kiloran. "Instead, I watched a bunch of TikToks, and 'Ride' happened."
MILKK released their debut album HEADRUSH back in February and then shared new single "All to Myself" at the end of June. According to Kiloran, singles are the focus for now, with no immediate plans for a followup album, instead allowing individual tracks the time to grow with fans.
Hear "Ride" below.