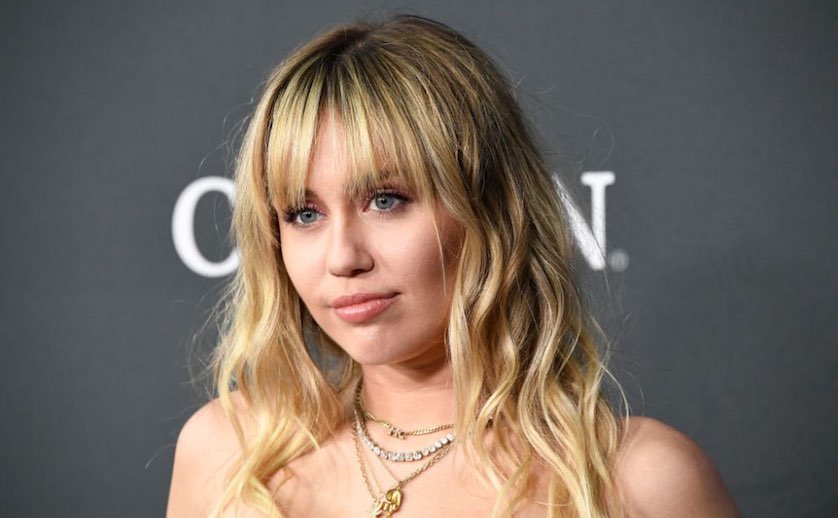 Miley Cyrus seems to be addressing recent news of her break from husband Liam Hemsworth.
She released a new song called "Slide Away" on Friday and on it she addresses an unnamed person, whom she suggests should "slide away back to the ocean" while she goes "back to the city life." She also directly references—lyrically and in the single artwork—reports that Hemsworth had been drinking heavily and using drugs while going through a darker period in life.
Back in May, Cyrus released her She Is Coming EP, which she called the first of a three-part EP series. A second project called She Is Here has been expected in the summer, while the final one, She Is Everything, is supposed to be coming in fall or winter.
Hear "Slide Away" below.