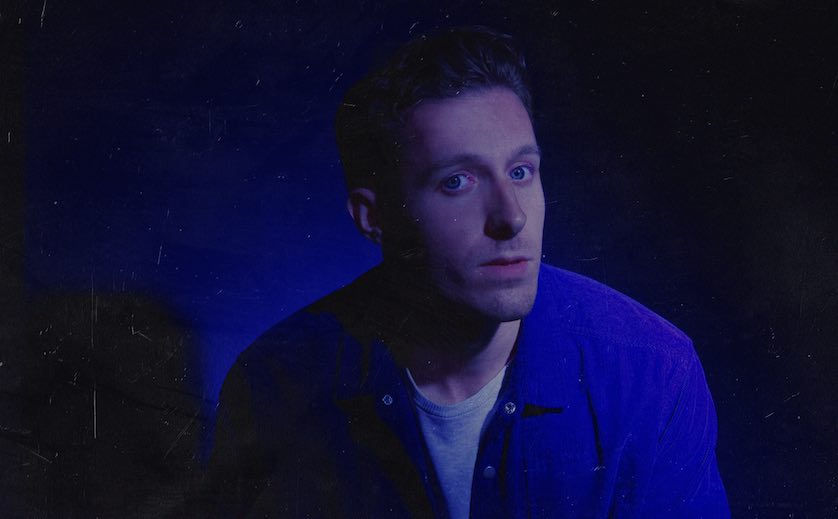 Brooklyn singer-songwriter Peter Wise has new music to share.
He's premiering his infectious new single "Trustfall" today on Variance, the first of new material he's been working on and will be releasing over the course of the summer and fall.
According to Wise, the new song is about commitment. "Being in love involves relinquishing a level of control, to let go of the comfort of living in a personal bubble in order to make room for someone else and their eccentricities," he says. "That jump, to get out of self and let someone else into one's life can feel very daunting, which I think lines up quite nicely with the visual of a trust fall. So this song is about the struggle to make that level of commitment to another person."
Hear "Trustfall" below.