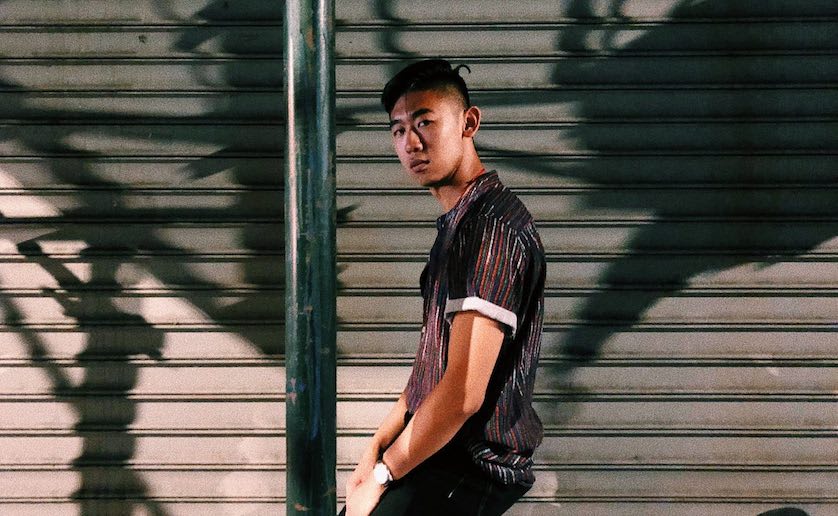 Before the weekend hits, emerging hip-hop artist T. Shan is ready to release new music.
His blistering new single "JJ" comes today, premiering on Variance, and it finds the New York-based rapper fusing moody hip-hop sounds with biting lyricism.
"'JJ' is really the first step in expanding my sound," says T. Shan of the new track. "After my first formal project 4th Ave., which came out this year, I wanted to go away from the introspective, R&B-influenced rap I'd been making for a while and create music that could get people moving. I also wanted to push the outer bounds of what I could do. Instead of rap songs with sung hooks, I wanted to start making bangers and full-on ballads, while implementing Mandarin and touching on aspects of my upbringing that I hadn't before."
He adds: "With 'JJ,' which stands for JiangJun (将军) and is Chinese for 'commander,' I found strength in my family's immigrant experience and the support they've offered me over the years. I'm looking forward to sharing a lot more music this year, including some R&B ballads that'll have a drastically different sound."
Hear "JJ" below.