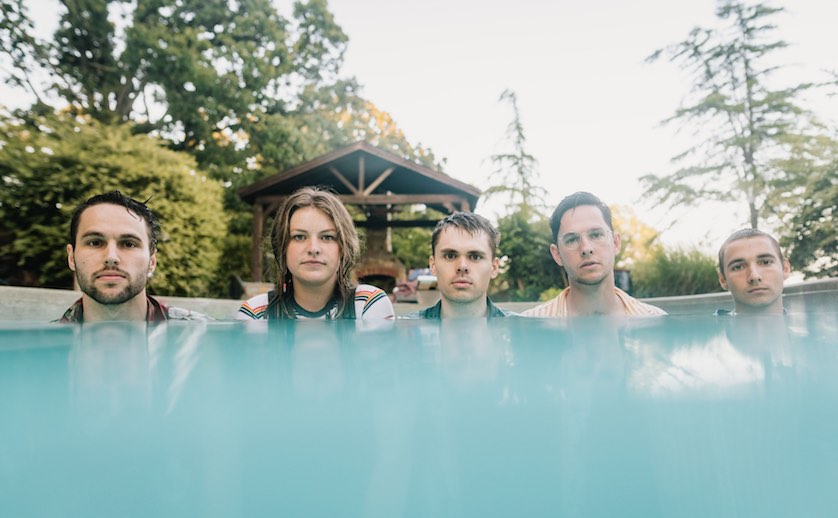 With the heat of summer now drenching much of the country, emerging Tulsa outfit Lately. is making their debut with their blissful first single called "Shaky."
The crisp, hypnotic new cut arrived Friday and is the five-piece's official introduction to the music landscape, a three minute track which tells a story of a guy in love with a girl who struggles with insecurity. The song's lyrics are reflective of him trying to reassure her that he likes her just the way she is and his love is real.
Led by songwriter-producer Sam Westhoff, Lately. is also made up of Hugh Westhoff, Ethan Knapp, Kristen Westhoff and Jesse Perdue. To follow along on their journey and keep up with more music, check out the band on Instagram.
For now, hear "Shaky" below.