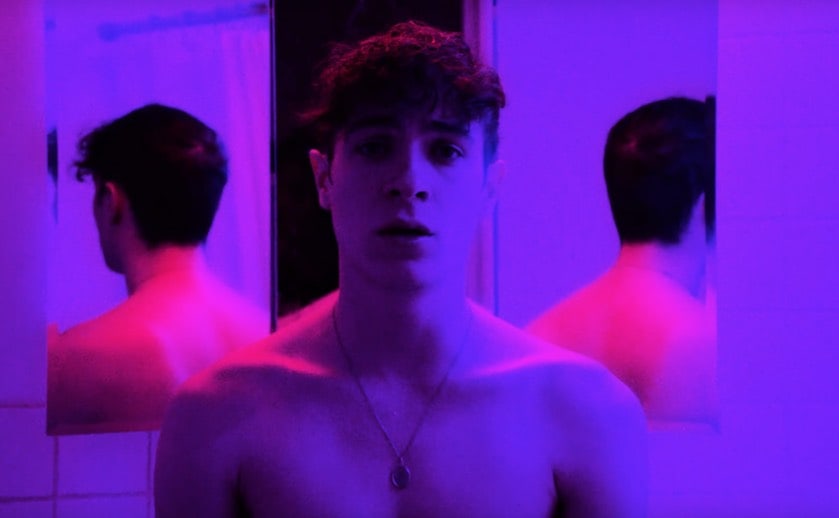 Newcomer Julian Lamadrid has shared his new single and it's impressive.
The addictive new cut, titled "Neon," arrived over the weekend with an accompanying video which Lamadrid self-directed, inspired by the film Good Time and HBO hit The Sopranos, shot in an empty warehouse and in the singer's Brooklyn apartment.
"This is an anthem for the ADHD generation," says Lamadrid of his new track, which hybrids pop sounds with hip-hop flow. "A song that dares to dive into multiple different sonic landscapes and still maintain a thematic and melodic through-line. My own private bohemian rhapsody. The video attempts to mirror this and augment the sporadic nature of the tune. It's a drug-fueled youthful odyssey. I'm coming up."
21-year-old Lamadrid was born to Mexican expats in Dubai. When he turned 18, he moved to New York and went to New York University, writing and producing along the way. "Neon" is off his upcoming album Mala Noche, which is coming later this year.
Watch the video for "Neon" below.