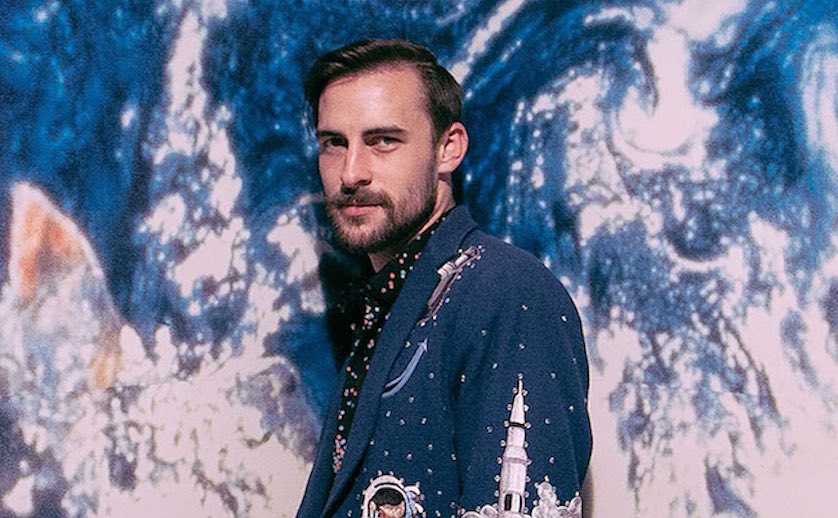 In time for this week's 50th anniversary of the Apollo 11 moon launch, Robert Ellis has shared his take on the song "Everyone's Gone to the Moon."
Of course, his ethereal rendition is accompanied by a video featuring the singer in a dimly lit space, performing the song solo on the piano. Directed by Erica Alexandria Silverman, the clip sees Ellis wearing a custom, space-themed suit created by Joe David Walters and Jerry Lee Atwood of Union Western.
"Everyone's Gone to the Moon" was originally written and released by British singer-songwriter Jonathan King in 1965, with the likes of Nina Simone, Bobby Womack and The Flaming Lips having covered it in the past.
Ellis' new video follows his incredible album Texas Piano Man, which was released earlier this year.
See the clip below.