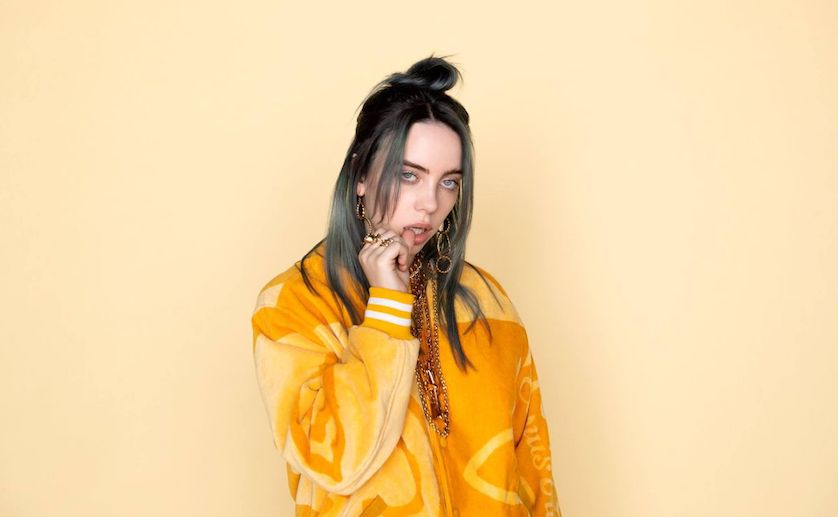 Billie Eilish has her first No. 1 song on the Billboard Hot 100.
Her single "Bad Guy" today was revealed as this week's No. 1 song, dethroning Lil Nas X's "Old Town Road" after a record-breaking 19-week run at the top of the U.S. charts.
Eilish's single had been waiting at No. 2 on the Hot 100 for nine nonconsecutive weeks, the most a song has been in the runner-up slot before topping the chart. As Billboard points out, "Bad Guy" was aided by a newly released vertical video, which gave its streaming numbers a boost.
Both Lil Nas X and Billy Ray Cyrus—who appears on the viral remix of "Old Town Road"—were quick to congratulate Eilish. "U deserve this," Nas wrote on Twitter.