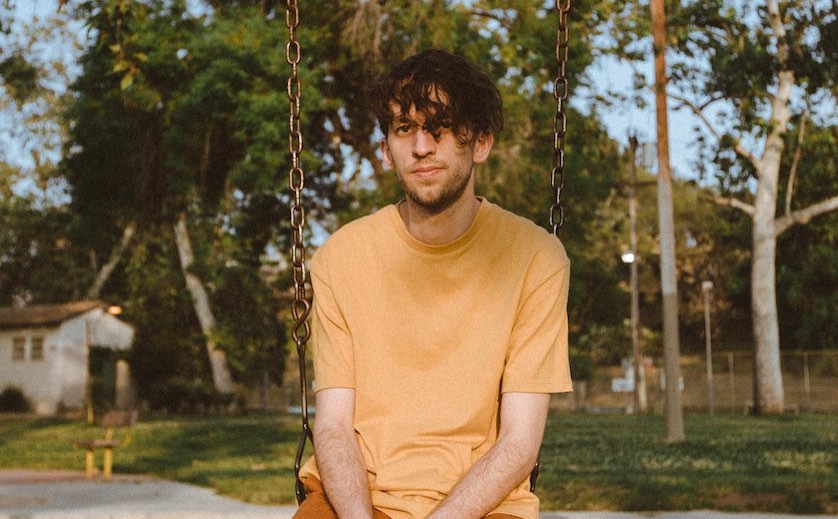 After a steady flow of music earlier this year, Johan Lenox (he previously went just by "Johan") has released his new Everybody's Cool But Me EP.
The new project arrived Friday, with little notice. It includes previously released songs such as the title track, "Fifteen," "Smile Like An Idiot" and "I Don't Do Drugs Anymore," in addition to his new song "Pretender," which is accompanied by a video, also released today.
"The EP is about my experience being a kid in the suburbs of New England," says Johan of the new EP. "I miss the carefree high school years, the aimless neighborhood wandering, and partying in garages. At the same time, we're clinging to youth because we know that our future has been sold out by previous generations. I channel these feelings in my lyrics and in how I produce the songs, using only classical orchestra sounds except for the drums and vocals."
The release of the EP marks Johan's first on Island Records. It follows a busy career working extensively behind the scenes, producing for the likes of Travis Scott, Kanye West, Big Sean, Ty Dolla $ign, Teyana Taylor, Nas, Vic Mensa, Alessia Cara and more.
Hear the Everybody's Cool But Me EP below.