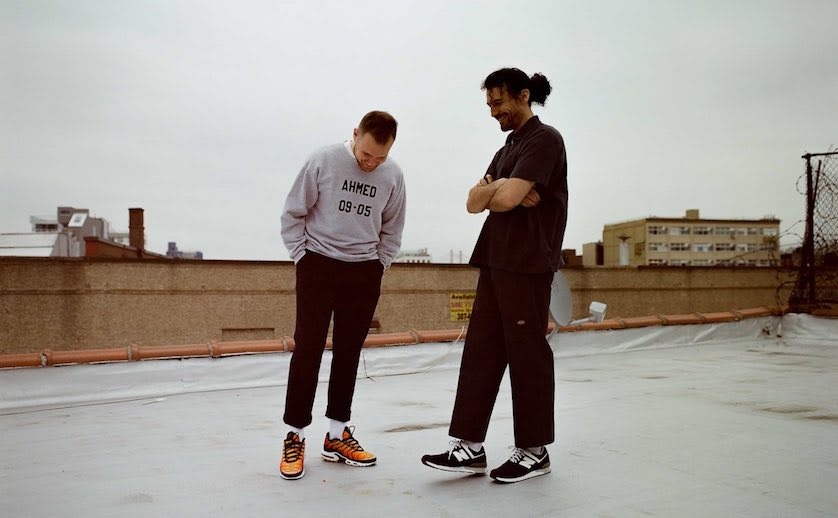 REFS have returned.
The New York City duo this week shared their new single "Never Gonna Get Away," which is an absolute jam. And our only complaint is, it's too short, at exactly three minutes. But it's the first of more new material, because it's meant to preview the pair's upcoming project.
Made up of Zach Lipkins and Richard Saunders, REFS has had our attention for a few years, following standout releases such as "Pain Goes Away" and "Spotlight." The band has a few upcoming shows next month in New York and Los Angeles.
Hear "Never Gonna Get Away" below.