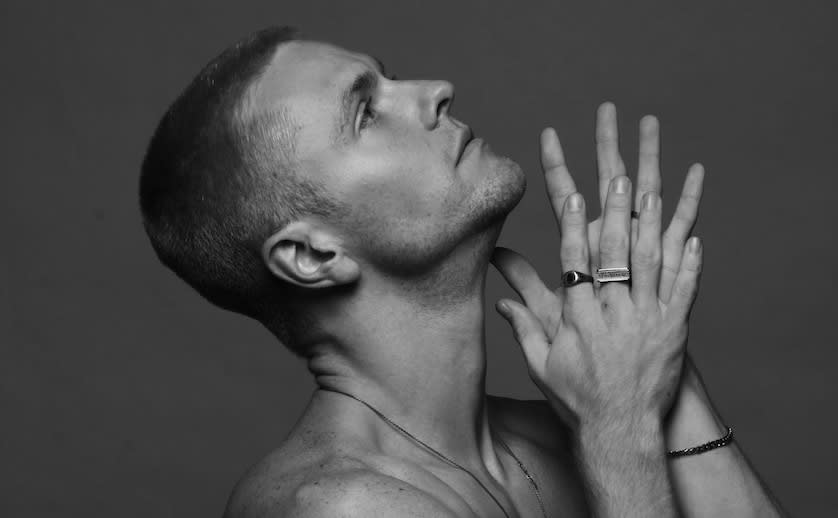 Acclaimed soulful electronic-pop artist Johnny Stimson returns with his latest heartfelt single "IDWLY," premiering today on Variance.  
Sonically, the track is filled with vibrant synths, powerful lush vocals, bouncy bass to create the ultimate summer anthem. Thematically, "IDWLY" recalls the emotions felt during a relationship that leads to one being stuck between their heart and their head. Stimson confides that, "It's Pathos vs Logos. Even the most beautiful relationships can become toxic and this song is about longing for freedom. 'IDWLY' is knowing that you love something or someone, but it's time to finally let them go." 
Drawing inspiration from his experience, Stimson was able to pour his sentiment into his music and deliver for his fans with "IDWLY."
The multi-instrumentalist draws inspiration from a wide array of artists such as The Beatles, Frank Ocean, Sam Cooke and Tom Misch, while adding a strong influence of soul with silky vocals and fluidity from his instruments. Stimson first began seeing success with his single "Holding On," garnering the title for most Shazam'ed track in the U.K. by an unsigned artist. Word of Stimson's aptitude spread around the industry and gained him the support of Elton John. Recently, Stimson has topped the Spotify Viral 50 charts in 10 different countries while racking over twenty-five million hits on Spotify.  With a wide arsenal of musical ability and a clear passion for creation, there is much more to come from this Dallas native. 
Take your first exclusive listen to "IDWLY" by Johnny Stimson below.
—
Connect with Johnny Stimson:
Instagram // Twitter // Facebook // Spotify