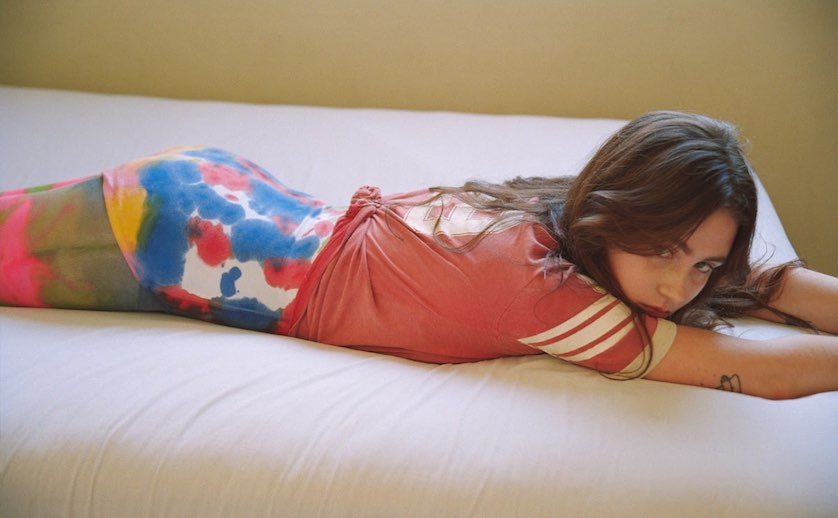 As she continues her run supporting Khalid on tour, Clairo is kicking off the weekend with one more preview of her upcoming debut album.
Her song "Sofia" arrived Friday, a shimmering three-minute cut and the latest off IMMUNITY, which will be released Aug. 2 via FADER Label. 
"'Sofia' is a song about my sexuality and about having a relationship with another woman," says Clairo of the new track. "It's also touching on celebrity crushes with older women like Sofia Coppola and Sofia Vergara."
Hear the new song below.