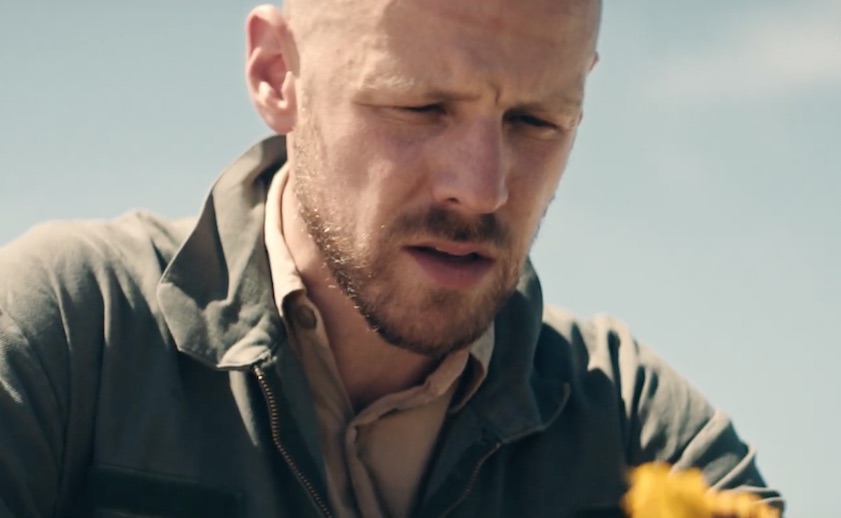 Last month, Matthew Chaim released his emotional new single "Sunflowers." And this week, he has shared a beautiful set of visuals for the track.
Directed by filmmaker Leo Zuckerman, the clip is a stunning accompaniment for a song which is admittedly very personal for Chaim, as it draws inspiration from his late father's favorite flower. And while his father passed when he was 12 years old, he clearly has such a moving connection to him, something made clear with the new video.
"Some songs have a way of constructing visuals in my mind as they're being written," says Chaim of the new video. "It was very early on that I could see this aerial shot of a sand-colored old bug driving through the desert. I approached my good friend and incredibly talented film director Leo Zuckerman with that mental image, and we together carved out a story that I really feel brings this song to life."
Originally from Montreal and now based in Los Angeles, Chaim caught our attention in 2016 with an untitled track. He has released new music every year since, including last year's Homemade EP.
Watch the video for "Sunflowers" below.