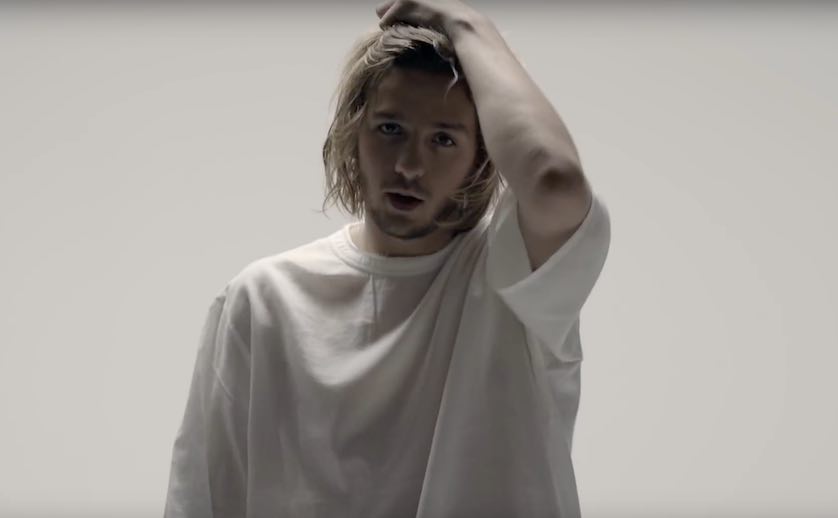 As he teases a new album, Oliver Symons (aka Warhola) has shared a video for his standout new single "Look at Me."
The Belgian crooner is following up his recent standout "Glow" as well as "Sportkar" with the new track, which arrived in April. It features Glints and Tessa Dixson, both of whom appear in the newly released video, directed by Gretar Gunnlaugsson.
"We wanted to keep an organic atmosphere to the visual, to focus on and realistically captivate the energy between Tessa, Glints and myself, whilst also maintaining a compelling aesthetic that endorses our collective love of Belgian fashion and design," says Symons of the video. "Ultimately, we feel that the video depicts the fun we had recording the song and making the music video and hope that everyone will share this feeling with us!"
Watch the video below.