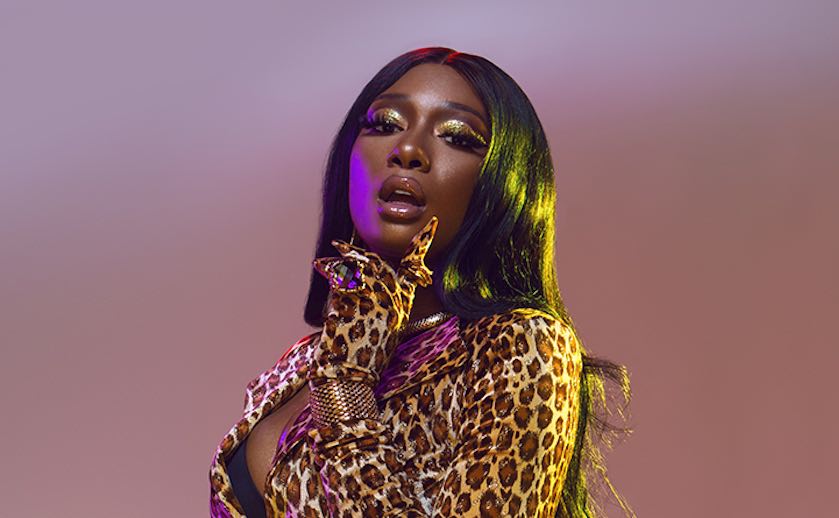 Megan Thee Stallion is continuing her #HotGirlSummer with a new single named after her buzzworthy hashtag motto.
She recruited Nicki Minaj and Ty Dolla $ign for "Hot Girl Summer," which arrived Friday, featuring production from Juicy J and a sample of City Girls' "Act Up."
"['Hot Girl Summer' is] just about women and men being unapologetically them, just having a good-ass time," says Megan. "Hyping up your friends, doing you, not giving a damn about what nobody gotta say about it."
Hear the new song below.