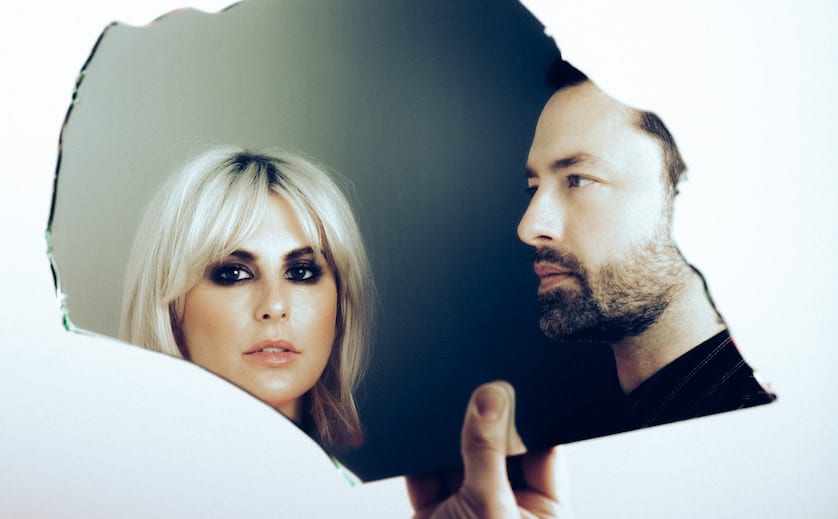 With a summer tour starting next week, Phantogram on Friday released a new song.
Their gravelly new single "Mister Impossible" arrived today, following the May release of their previous single "Into Happiness," which they acknowledged had resulted from a very intense personal journey.
As for the new track, they say: "We started working on it in the studio we built over the last year in Laurel Canyon, which we call Harmony West — we haven't had our own workspace since Harmony Lodge [the barn where the band made their first two albums in upstate New York], and it's been so inspiring to have the opportunity once again to create music in our own space. Then we went out to Joshua Tree this last spring to work at Rancho de la Luna, where the recording really came together — some of the most fun we've had making music in a long time."
Phantogram's tour starts Aug. 16 in Reno, Nevada, and they're planning more new music this fall.
Hear "Mister Impossible" below.