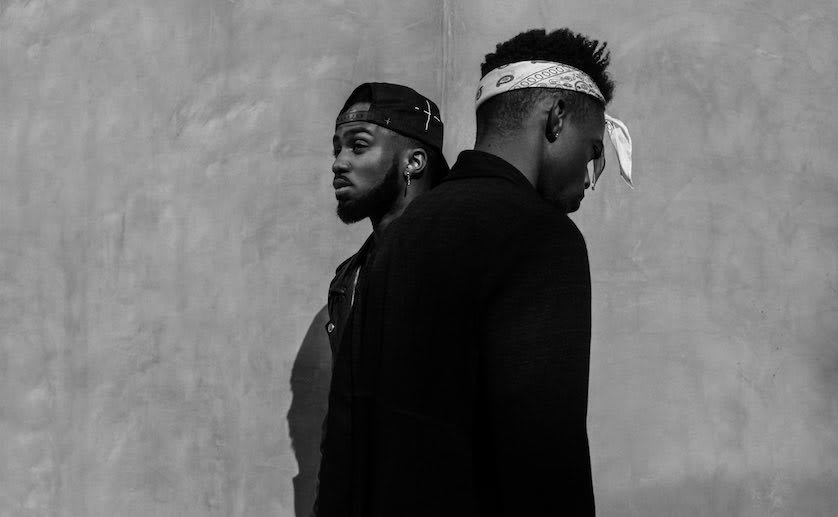 In an unlikely pairing, THEY. has linked up with Dillon Francis for a new song called "Til I Die."
The track arrived Wednesday via Avant Garden and is featured in the Madden NFL 20 X-Factor trailer as well as the game itself. It's one of 22 new tracks included on the Madden NFL 20 Soundtrack. 
While the song be an unexpected collaboration, THEY.'s Drew Love previously worked with The Chainsmokers. And "Til I Die" arrives as THEY. is planning to released a new album, apparently before the end of the year.
Hear "Til I Die" below.