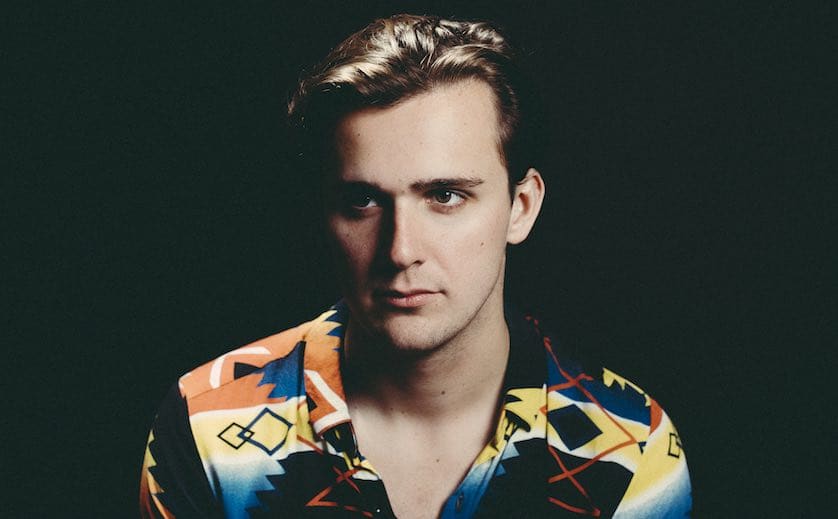 Here's a new one for your Wednesday.
James Delaney is making his debut today with his first solo single, titled "Live It Up." The infectious track is premiering today on Variance, but it follows a number of previous collaborations.
"'Live It Up' is about self-medicating to suppress the symptoms of romantic turmoil and emotional distress," says Delaney of the new song. "It's easier to pretend you're having fun than to face facts."
While he's previously found success in the EDM space, for his own material, he's focusing on more personal material, with "Live It Up" serving as a preview of the L.A.-based artist's upcoming debut project Dissipate.
Hear the new song below.