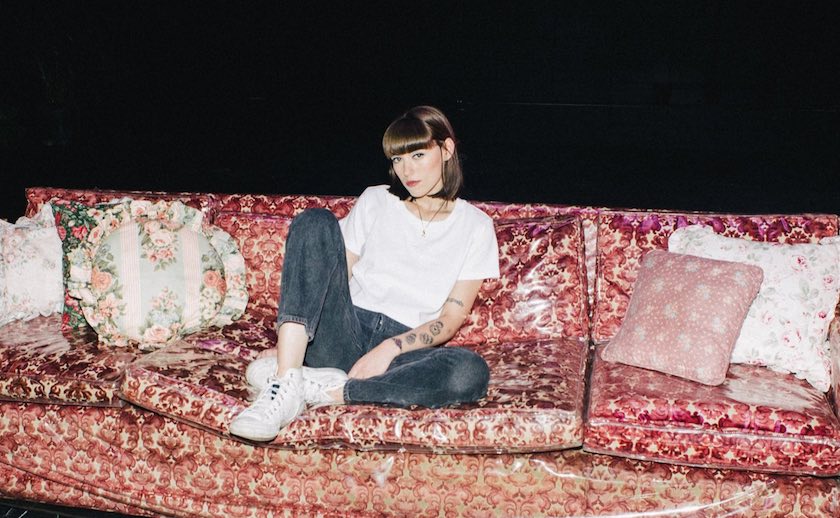 After a recent stint on the road, Sasha Sloan is back with new music.
Her new single "At Least I Look Cool" arrived Friday and it's kind of really relatable, with lyrics about living a very no frills life, struggling to make rent and dreading your bank account balance after just one night out, but being invited to a party at a house you can't afford and hanging poolside for Insta-worthy pics. 
The song, which she says is "dedicated to social anxiety and being broke af," follows her run last month opening for LANY on their tour. She'll also be announcing her our headlining fall tour next week (July 22).
Hear the new song below.