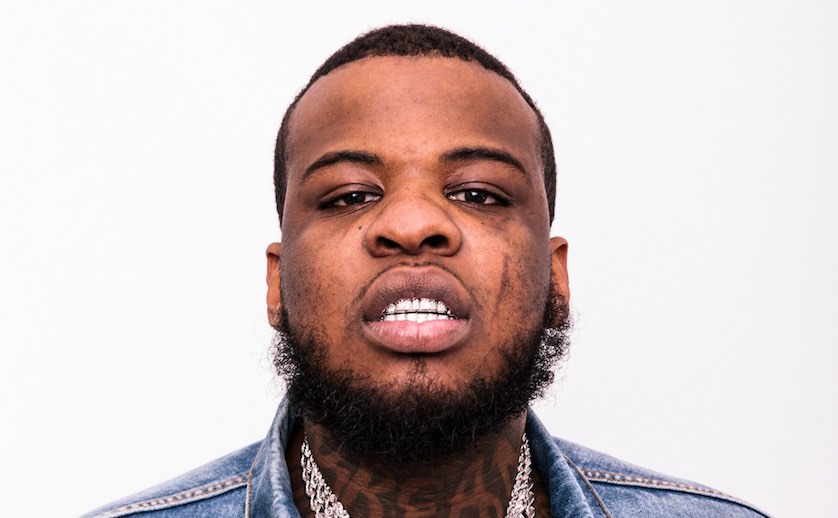 Friday is here and that means so is Maxo Kream's new album Brandon Banks.
It's out today via Big Persona/88 Classic/RCA Records, marking his debut on a major label. It features guest appearances from Travis Scott, ScHoolboy Q, A$AP Ferg, Megan Thee Stallion and more.
The record is reflective of a journey from struggle to triumph, nodding to the realities of living in poverty versus a life of luxury as a successful rapper. The title is inspired by Kream's father, who spent much of the rapper's childhood in and out of prison and used the alias "Brandon Banks" for his criminal enterprises.
In addition to the new music, Maxo Kream is hitting the road this fall, with tickets on sale now.
Hear the album below.