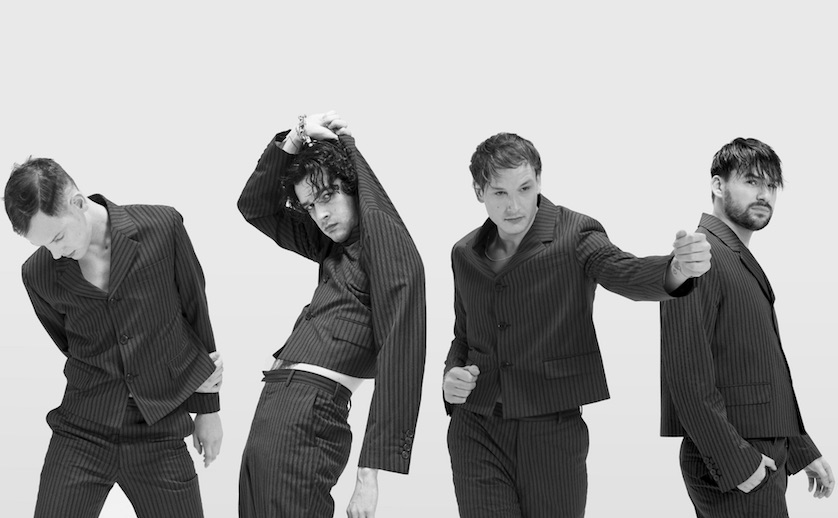 After much teasing, The 1975 on Thursday released their new song "People."
The gritty new cut, which is much rowdier than Matty Healy and Co.'s previous material, comes with an extravagant video, helmed by Healy alongside Warren Wu and Ben Ditto.
It's the first official preview of the band's upcoming album Notes on a Conditional Form, which they confirmed today will be released Feb. 21. They had previously shared the album's opening track, which features a speech from Greta Thunberg, a climate activist from Sweden.
As we previously mentioned, The 1975 has already revealed intentions to keep busy on the road. Their next North American dates are in November.
See the video for "People" below. Note: The clip is flagged as likely to trigger seizures for those with photosensitive epilepsy.