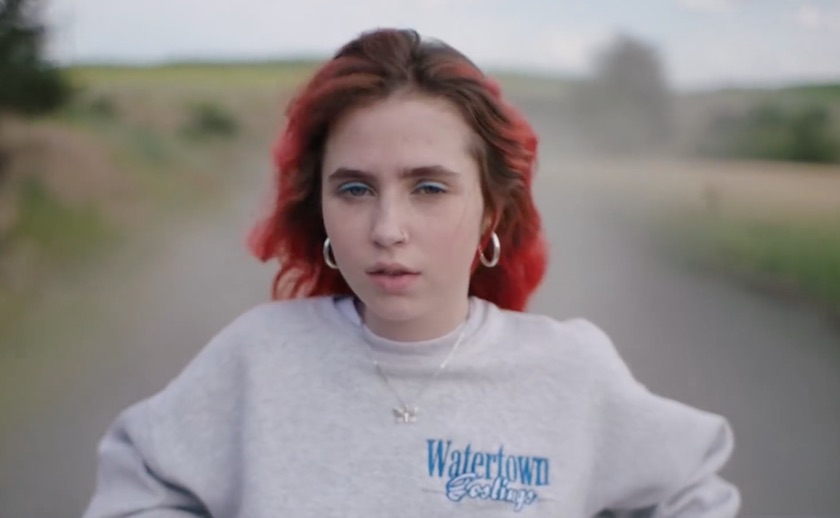 Alex Crossan (aka Mura Masa) is back with new music.
The Grammy-winning producer-singer has teamed up with none other than Clairo for his new single "I Don't Think I Can Do This Again," which arrived Wednesday. It's the first preview of Mura Masa's upcoming second album.
"This is the beginning of rolling out a new direction for Mura Masa, which has a much heavier focus on band and guitar music," says Mura Masa of the new music. "Punk and new wave is the music I grew up playing so it feels like an exciting return for me. I'm thrilled to debut this new sound with one of indie music's most exciting and talented songwriting newcomers in Clairo. To me, this is the zeitgeist of the next year in music; a new type of band."
Check out "I Don't Think I Can Do This Again" in the video below.