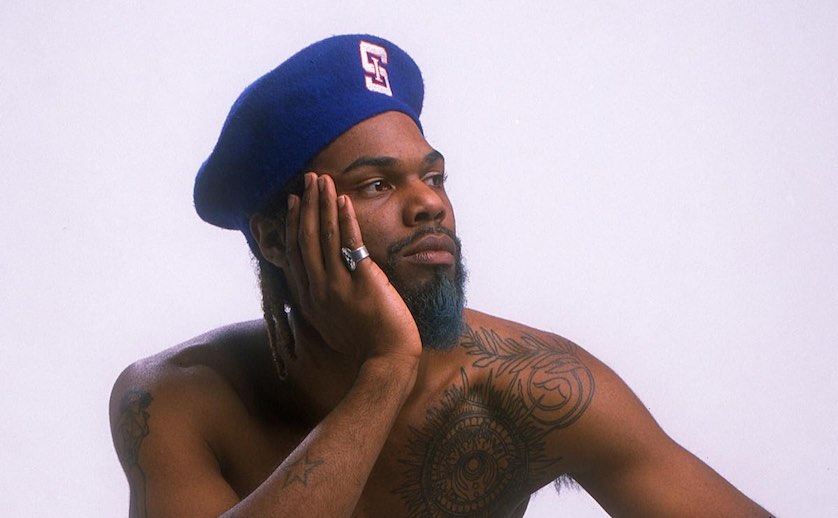 Rome Fortune has shared new music on Tuesday and it's apparently not all he's got in queue. 
He's released his new song "Ethan Hawke," which arrived today with an accompanying video. It's the first single from his upcoming album FREEktales, which will be released on Oct. 11, featuring guest appearances from the likes of Toro Y Moi, Glass Animals, WolfGang Gartner and more.
"I believe we've reached peak trap and the vibrations are shifting towards groove," says Fortune of his new song. "How many times can we see the same festival set of '3..2..1...Jump!!' followed by water bottles being emptied into the crowd until we want something different? This single 'Ethan Hawke' is just something I feel is needed in this landscape of music. I know it's what I need at least."
Watch the Sean Kelly-directed video below.