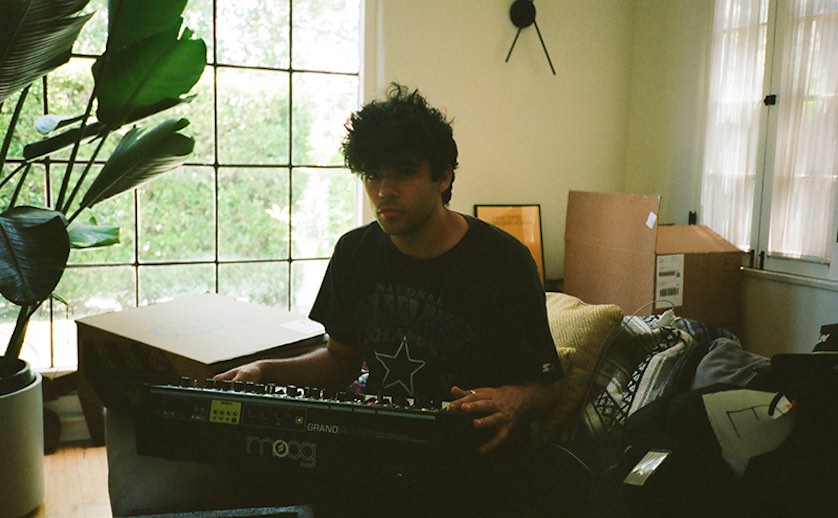 Here's a treat for your Wednesday.
Los Angeles singer-songwriter Peter Manos has released a special video performance of his newest song "You Don't Know Me." It's entrancing—the song itself and his live rendition.
The new live clip, directed by Adrian Martinez, arrived Wednesday. It also follows his track "Out of Love," which was released back in January.
Watch the new video below.