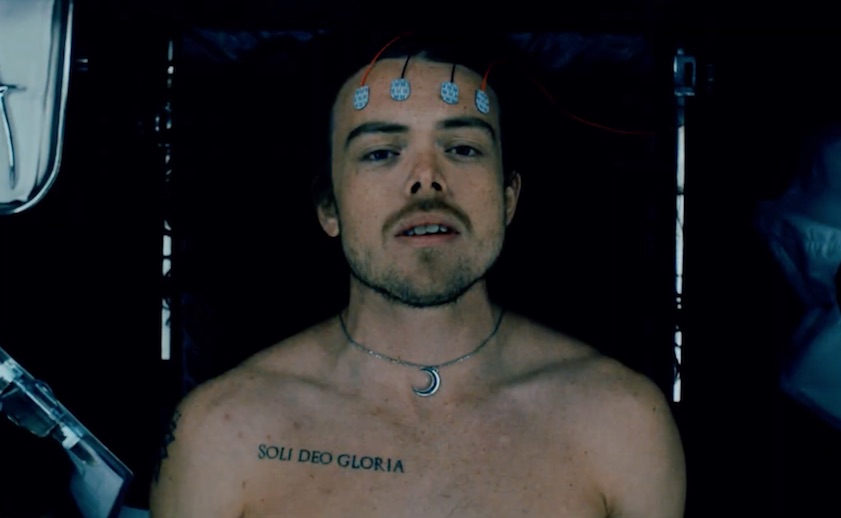 Today, Tim Bettinson (aka Vancouver Sleep Clinic) returns with new music.
The longtime Variance favorite on Tuesday shared his new song "Bad Dream," which arrived with an accompanying video. It's the first single off his sophomore album, titled Onwards to Zion, which is coming Oct. 18.
As we previously mentioned, Bettinson in 2017 broke ties with his label, Columbia Records, not long after the release of debut album Revival. Last year, he shared a two-part Therapy project.
In the clip for "Bad Dream," directed by Max Galassi, Bettinson is seen in a strange sleep clinic—of all places—as he floats between subconscious realities. The imagery is a perfect accompaniment for the mesmerizing track.
Watch the video below.