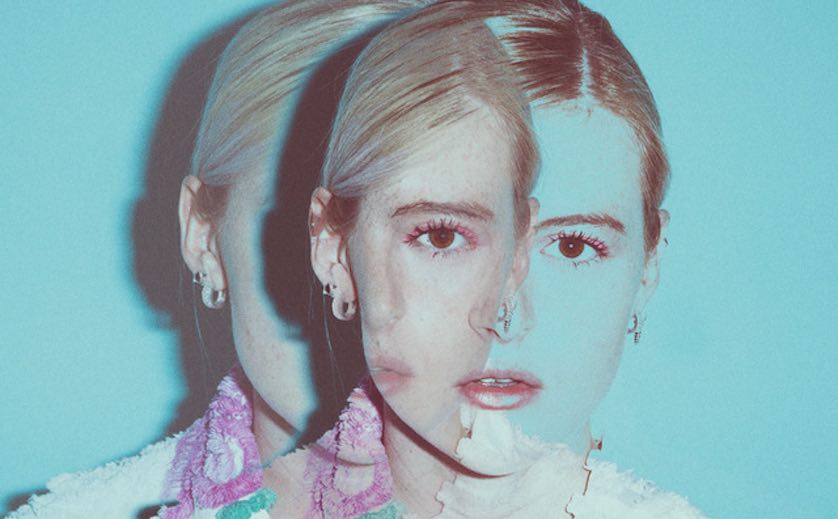 File this one under "oh my my my" because wow. Emerging singer Ellen Krauss has shared a video for her new single "On the Bus" and it's perfect.
The Swedish artist absolutely soars on this new cut, which is about unrequited teenage love.
"The video for 'On The Bus' really captures the feeling of wanting to escape an unrequited love," says Krauss of the video. "Perhaps being drunk or daydreaming on the bus. I love the trippy and surreal feeling that [director Gemma Yin] and her team have produced. Working with them was such a great experience."
"On the Bus" comes as Krauss continues a steady rise and it follows her debut single and LGBTQ acceptance anthem "The One I Love." She recently signed to BMG Recorded Music via Tiller Inc.
Watch the video below.