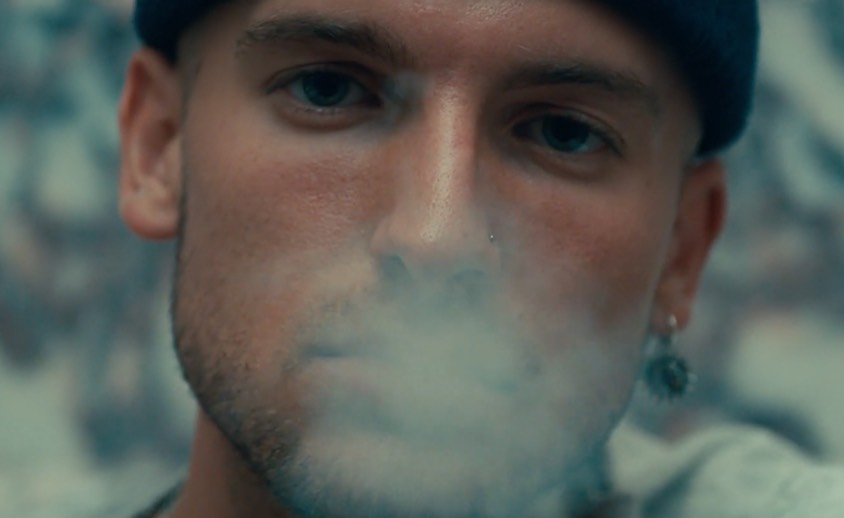 Gavin Haley has done it again.
The emerging singer-songwriter is back today with new music, this time an emotional single called "Show Me," which arrives with an accompanying video directed by Carla Dauden. In the compelling clip, Haley co-stars alongside America's Next Top Model star Cherish Waters, with the pair delivering a riveting display of young love and heartbreak.
Having previously had success as a pro-cyclist, Haley moved in 2016 from Louisville, Kentucky, to Los Angeles, where he is now based. "Show Me" follows the April release of "96," both released on Red Bull Records with an EP expected this fall.
Watch the video for "Show Me" below.