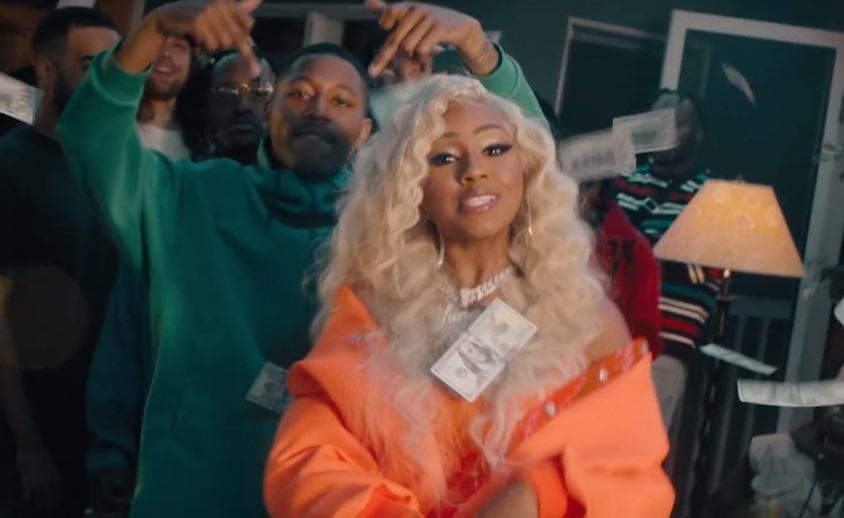 Cousin Stizz is kicking off the new week with new music.
He released his new song "Perfect" today. Featuring City Girls, the track arrived with an accompanying video directed by Glassface. It follows Stizz's life as he showcases a number of supernatural powers after drinking some radioactive water.
The new music comes as Stizz is expected to have more planned on the way.
Check out the video for "Perfect" below.